Salt & Light Banquet
Area Relief Ministries-Room in the Inn
presents The Salt & Light Banquet featuring The Jackson Symphony, and include special performances by  –  Lolo, Candice Goff and gospel artist Vonda Peet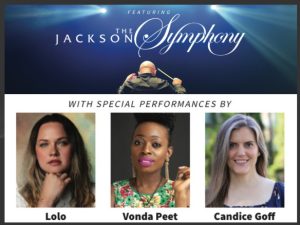 on Thursday, September 14, 2023
 at the Carl Perkins Civic Center.
Dinner begins at  6 p.m., and the concert will begin at 7 p.m.
Tickets for the entire evening (dinner included) are $125. Tables can be purchased for $1,000.
Balcony seats, for the concert, are $25 at the Civic Center Box Office or on Eventbrite.
Sponsorships are available including VIP benefits. For more information contact Mike Roby at 731-234-5642 or mroby@eplus.net.
---
Peter Shannon and the Jackson Symphony will perform Let Your Light Shine, with encouraging & spiritual songs. We hope that the songs inspire, unite and bless you.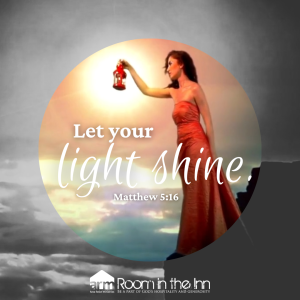 Area Relief Ministries is a long-standing community partner that cares about Jackson, TN and its people. Our mission is to strengthen our community by providing services that alleviate suffering, promote dignity and foster hope for those in need as an expression of the ongoing ministry of Jesus Christ. With over 500 homeless in our community we are committed to working with churches, organizations, and individuals across the city to make our community a stronger one.
We have been helping individuals and families for more than 45 years with homeless/housing services, dental/medical, emergency assistance, and vocational training. We are tirelessly fighting against poverty and hopelessness in an effort to care for our neighbors and to make our community a better place for all to live. Our Room in the Inn program partners with local churches and businesses to provide housing and meals each night to the homeless in Jackson, Tennessee. Our Emergency Services program provides relief in crisis situations for low-income members of the community.
ARM would like to thank our supporters who attend the Salt & Light Banquet annually and who find more businesses and churches to partner with ARM's Room in the Inn program.