What We Do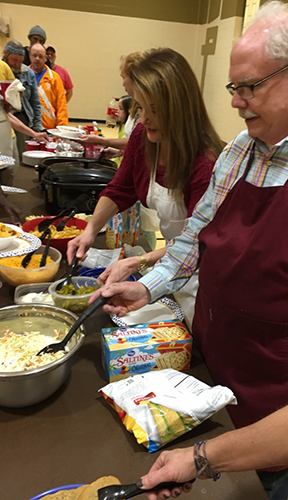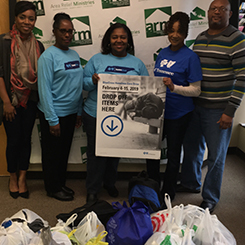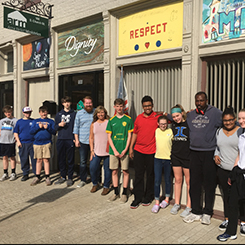 Area Relief Ministries is a long-standing community partner that cares about Jackson, TN and its people. With over 500 homeless in our community we are committed to working with churches, organizations, and individuals across the city to make our community a stronger one.
We have been helping individuals and families for more than 40 years with homeless/housing services, dental/medical, emergency assistance, and vocational training.We are tirelessly fighting against poverty and hopelessness in an effort to care for our neighbors and to make our community a better place for all to live!
In order to help those we are called to serve, we rely on corporate sponsors and the generosity of our community. We appreciate the ongoing support of our partners and invite you to donate while we continue to assist our community.
Join Us
Homeless and Housing Service
We are proud to be a member of the West Tennessee Continuum of Care. We work together with other organizations in our community to ensure that all those in need can find assistance when necessary. To do our part and fulfill our mission, we offer these services:
Current Needs
We depend on donations to supply basics in hygiene, shelter and life's other necessities for our participants. Below is a list of commonly needed items. We rely on in-kind donations to meet these needs.
AA & AAA batteries

Antacids and pain relievers

Backpacks

Books and magazines

Bottled water

Boxers and boxer briefs (new, adult sizes)

Chapstick & lotion

Cough drops

Deodorant (antiperspirant)

Flip-flops (rubber, new, men's L & XL)

Foot powder (travel size)

Gift cards (Popeyes, Burger King, Subway)

Gloves (new, adult sizes)

Hand warmers

Hats (new, adult sizes)

Hooded sweatshirts (new, adult L to 3XL)

Men's white socks (new)

Playing cards

Puzzle books

Razors

Sunscreen

Thermal underwear (new, adult L to 3XL)

Toiletries

T-shirts (new, adult L to 3XL)